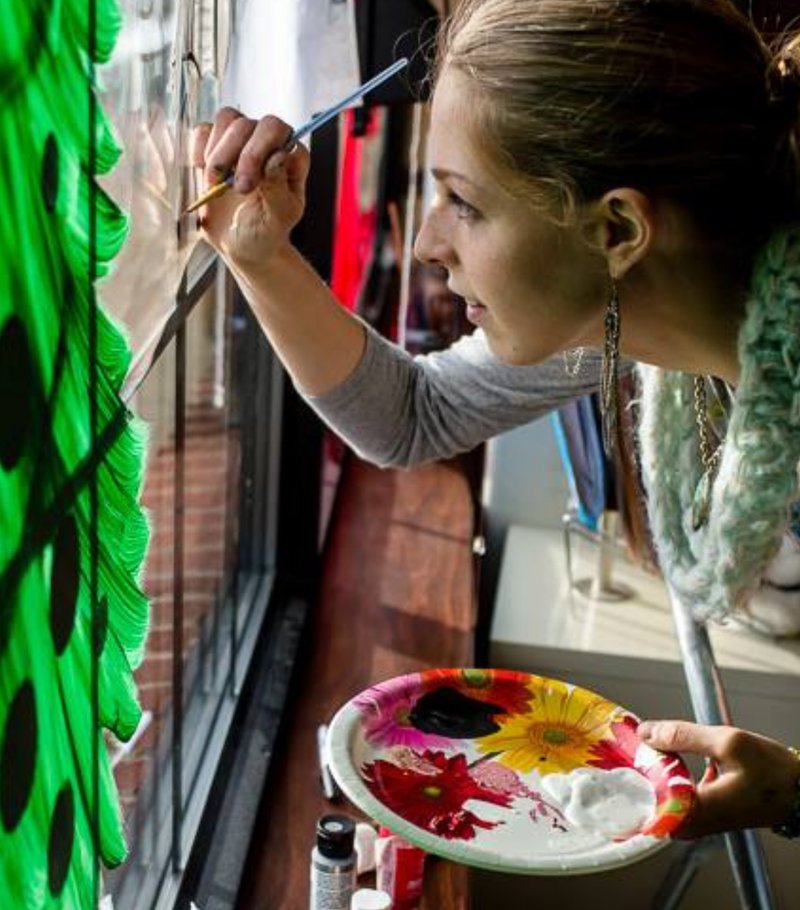 I, Brandi Bruggman, began my creative journey as an artist as soon as I could hold a crayon. Art has been an enormous part of my life for as long as I can remember. It all began with drawing and coloring, my school notebooks were always filled with doodles and sketches. As a freshman in high school, I was asked to paint my first theatrical set for a play. That opportunity spiraled into many largescale theatrical creative endeavors for many schools and theatre companies. The more I got the opportunity to paint, the more I loved it.
When it came time to go to college, I already felt like painting was in my blood. I chose to attend Niagara University with a major in Theatrical Design and a minor in Fine Arts. It was a perfect fit for me. There, I thrived designing and painting numerous theatrical sets. When I wasn't in the theatre, I was in the art gallery challenging my artistic abilities. I had a constant thirst for artistic expression, and wanted to learn everything I could about it. I began painting on every surface imaginable; shoes, clothing, and anything that would suffice as canvas. The response I got from my friends, teachers, and fellow classmates fueled my hopes that this passion of mine could really be my career.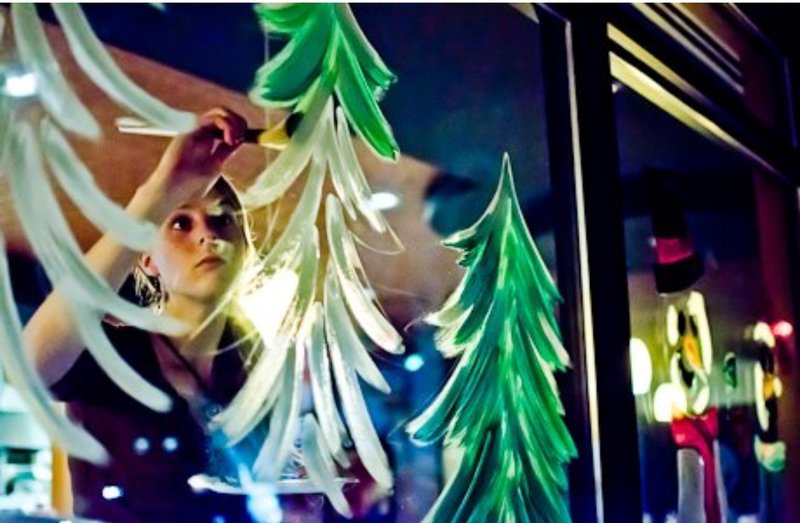 When I graduated early with my BFA in 2011, I began walking my path to creative enlightenment; and every year, it gets more amazing! New creative opportunities continuously arise along my path, and it fuels my passionate enthusiasm for creativity and self expression.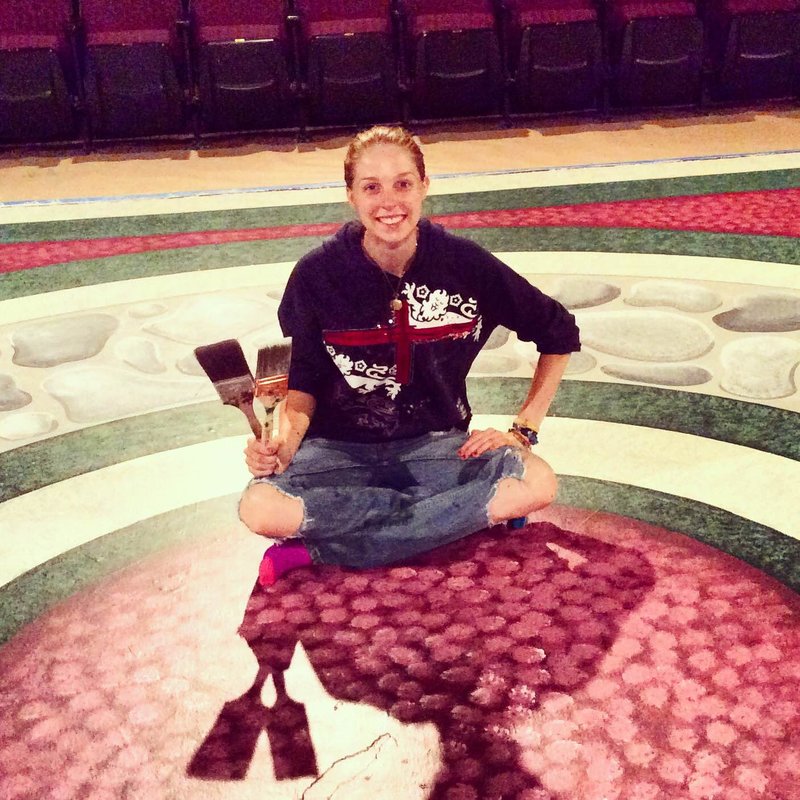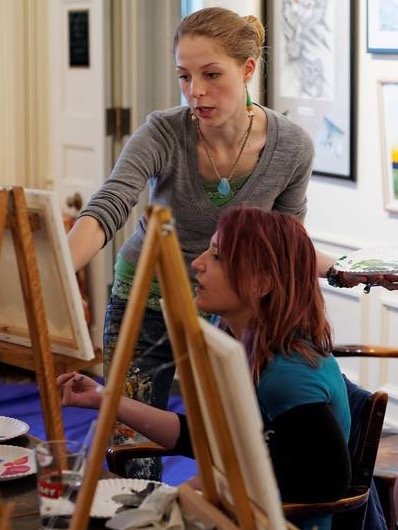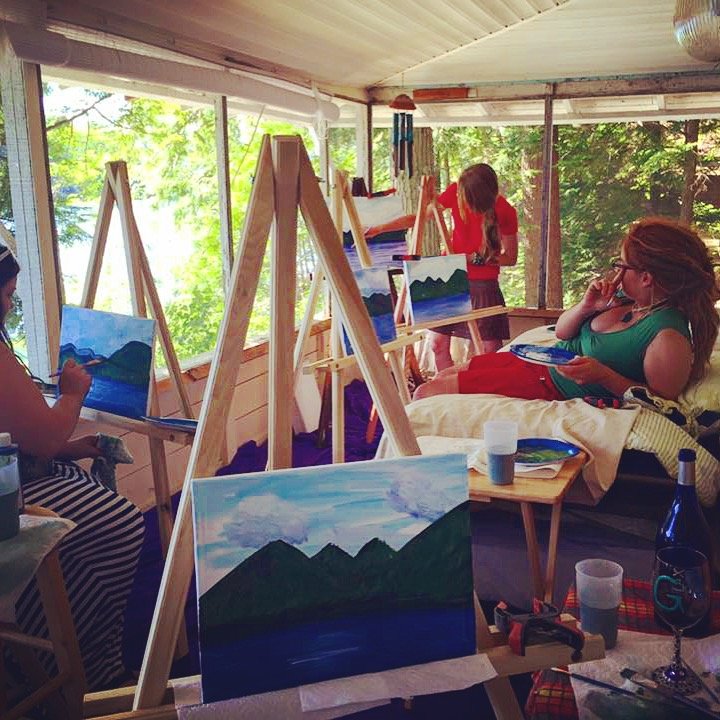 I have now painted more sets, murals, and paintings than I can count. I've designed many varieties of art projects in a wide range of styles. I've painted for theatre companies, movie companies, businesses, and private clients. I've taught many public and private painting classes. My work has been covered in the news, on television, and featured in many cities, including Manhattan, NYC. I feel incredibly blessed to be part of it all, and incredibly hopeful for the wonderful opportunities to come!


Professional Fine Art is my career and my passion. I am tremendously lucky to have met and teamed up with Joe Tedesco with Frame And Fine Art to create these elegant, quality art pieces, beautifully unique from the rest. This artwork fills my life with happiness and truly has limitless potential. We operate with a fully equipped painting studio and a top quality custom hardwood framing shop. Our goal is to create beauty that will last for centuries and spread joy to those who encounter it. We strive to inspire others and spread happiness on our glorious journey.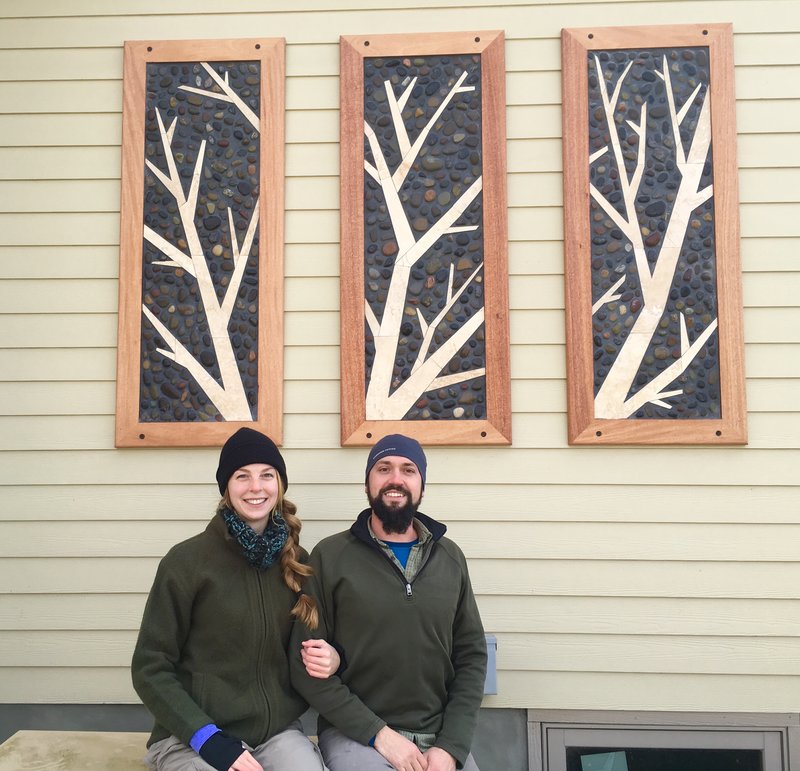 Thank you for reading! We hope you enjoy viewing our creations!
(Top Two Photos Courtesy of Howard Owens at TheBatavian.Com)